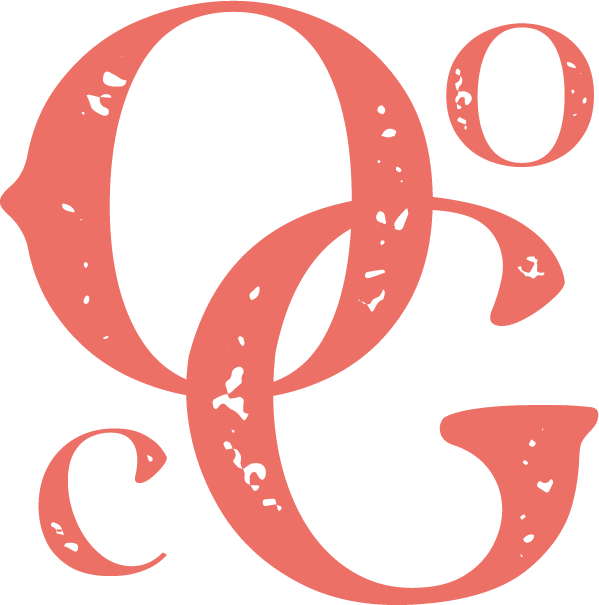 Anyone who has worked in hospitality will be able to confirm – the quality of your bar is only as good as the food and drink you serve. No matter how friendly the staff or how welcoming the bar might be, customers don't hang around long if the scran and refreshments aren't up to scratch.
At the One O'Clock Gun, we know that we've got one of the best places to eat and drink on Liverpool's Albert Dock. We partner with some of the best suppliers in and around the city. One of those is the Carnival Brewing Company, who not only provide us with ice cold canned and bottled beers but also brew us our very own bespoke "Gun" pale ale. Tasty.
About the Carnival Brewing Company
The Carnival Brewing Company is a local success story. Founded in a Liverpool kitchen in 2017 by Dom and Ade, over the last five years the company has grown from its humble beginnings to become one of the city's favourite microbreweries. Their love of beer is evident, not only in the quality of their brews but also in the steps they had to take to get to this level.
Moving from a kitchen and garage set-up to a fully-functioning brewery complete with canning machine and tasting room is not something that happens overnight, nor is it something that comes easily. Dom, Ade, and their skilled team of brewers have worked hard to get where they are today—the creators of incredible local ales.
Visit website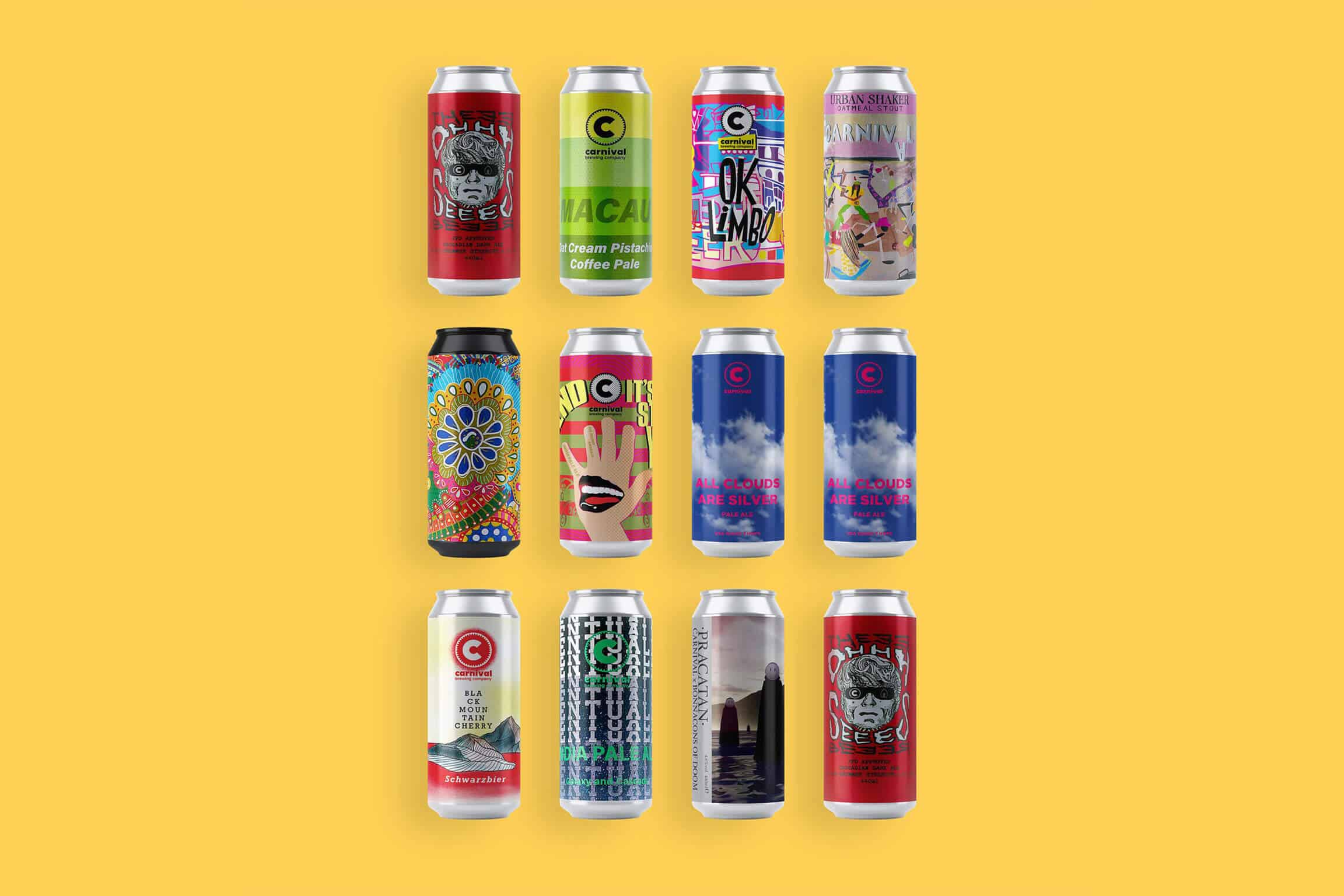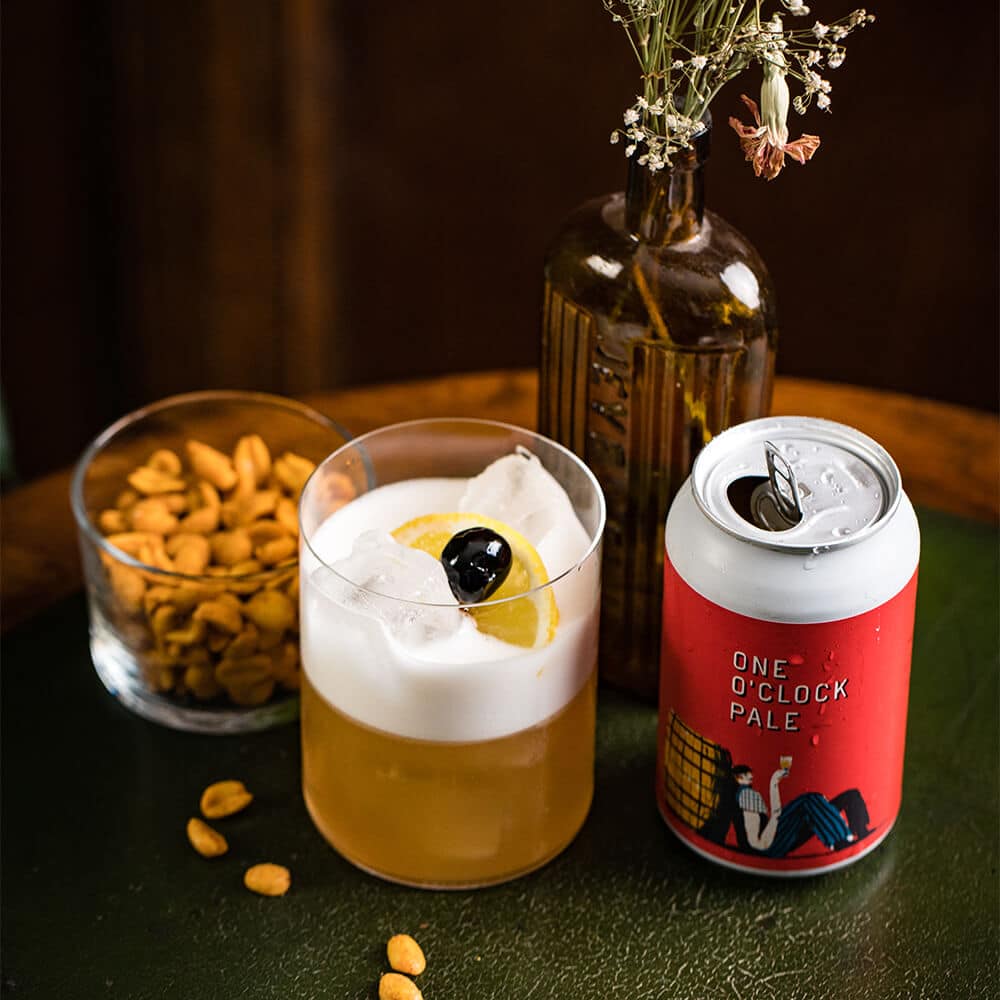 Of course, one of those beers isn't available in their online store. If you want a pint of the best local pale ale in Liverpool, you need to bring yourself down to the One O'Clock Gun. This bespoke pale ale is specially brewed for us by our friends at Carnival and is one of our most popular tipples. Available on draught, straight from the tap, it's a light and hoppy ale with some sharp flavour notes on the very edge of your palate. But don't take our word for it—pop in and try one for yourself.
Watch Video
Other Carnival Brewing Company Beers
If you prefer your beer in a bottle or a can, we have some of Carnival's greatest tastes available behind the bar. These include their Carmen Mosaic Pale Ale, their Pash Pash Passion Fruit Sour, and their oatmeal stout. Three incredible flavours with which to tantalise your palate, providing a little something for everyone.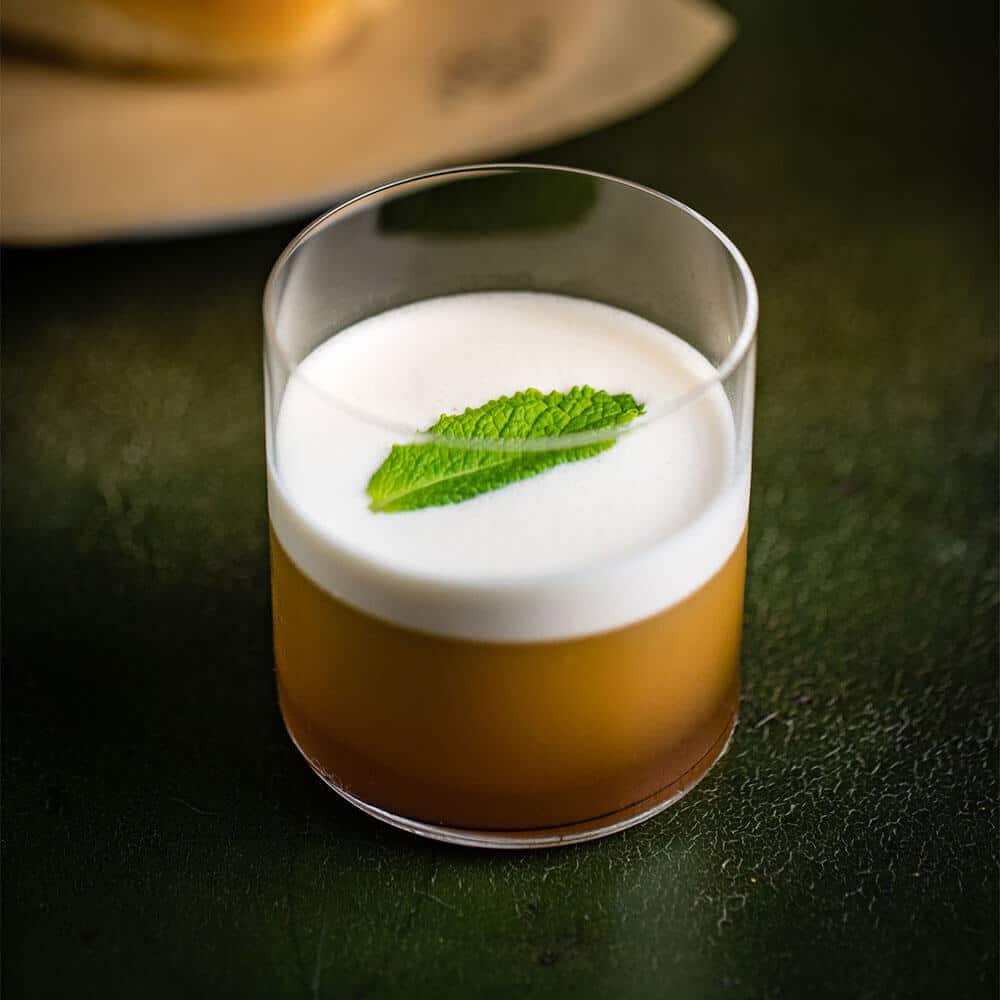 Pop in for a Pint
Whenever you're visiting the Albert Dock in Liverpool, take the time to visit us and experience the wonders of the Carnival Brewing Company yourself. Whether you stop in for a pint or two or a sit-down meal with friends and family, you'll find that our exclusive One O'Clock Pale is worth the trip on its own. Join us for a drink today, or book a table online to guarantee a place to sit.
Book now