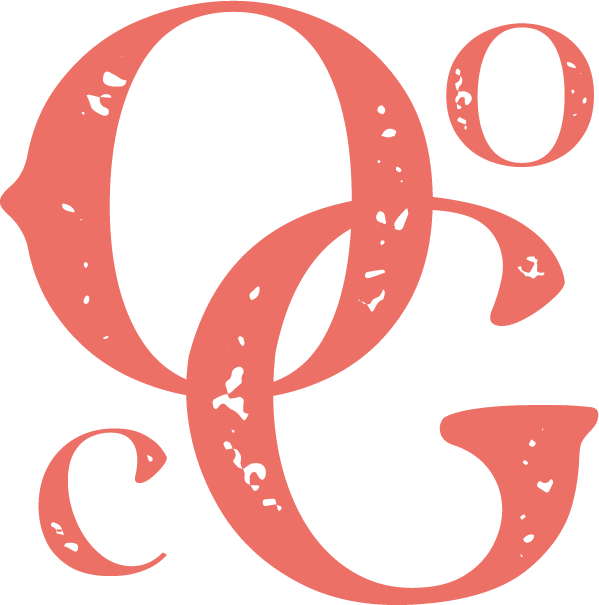 At the One O'Clock Gun, we've an impressive selection of cocktails. Mixed to near perfection by our skilled bartenders, cocktails offer an explosion of tastes that you won't get in any other drink and can be relied upon to get you merry after a couple of glasses.
From old classics like the Manhattan to modern takes on traditional recipes, like Tommy's Margarita, we've got something for everyone who walks through our front doors.
In this article, we're going to take a look at four of our favourite cocktails and give you a little insight of the history behind each one:
Clover Club
The Clover Club gets its name from an exclusive gentlemen's club in Philadelphia, where the drink was enjoyed by local captains of industry. Dating back to 1908, the drink is made up of Beefeater gin, lemon juice, raspberry syrup, and egg white, which acts as an emulsifier to give the Clover Club its famous foam top. It's a difficult drink to mix, requiring skill and timing to get the head just right. Some bars swap out the raspberry syrup with grenadine, but we're traditionalists here at the One O'Clock Gun, so we make our Clover Club the way it was intended.
Negroni
The Negroni is an Italian cocktail that dates back just over a hundred years. It's made using gin, vermouth rosso, and Campari in equal measures, with the finished drink being garnished with orange peel. It was first mixed in Florence, at the Caffe Casoni (now a boutique store for Giorgio Armani), when the Count de Negroni asked the bartender to stiffen up his Americano (the Count's favourite tipple at the time) by swapping the normal soda water for gin. The resulting cocktail has been associated with the Negroni family name ever since.
Tommy's Margarita
Tommy's Margarita might sound like a local pizza joint, but it's actually a variant of the classic margarita cocktail. It's the most recent cocktail on this list and one of the few modern cocktails recognised by the International Bartenders Association (IBA) as an official drink. Served in a cocktail glass, it's a mix of tequila, lime juice, and agave nectar. Invented in 1990 by San Franciscan bartender, Julio Bermejo, it swaps the triple sec traditionally used in a margarita with agave nectar to bring out the drink's citrus flavours.
Espresso Martini
Another modern classic, the Espresso Martini, was invented by Dick Bradsell in the late 1980s. Bradsell (who also invented the Bramble and the Russian Spring Punch, among others) created this unique mix of espresso, vodka, and coffee liqueur that is a favourite in bars and pubs across the country to this day. While it's not a true martini (the drink has no gin or vermouth in it), the name seems to have stuck for good.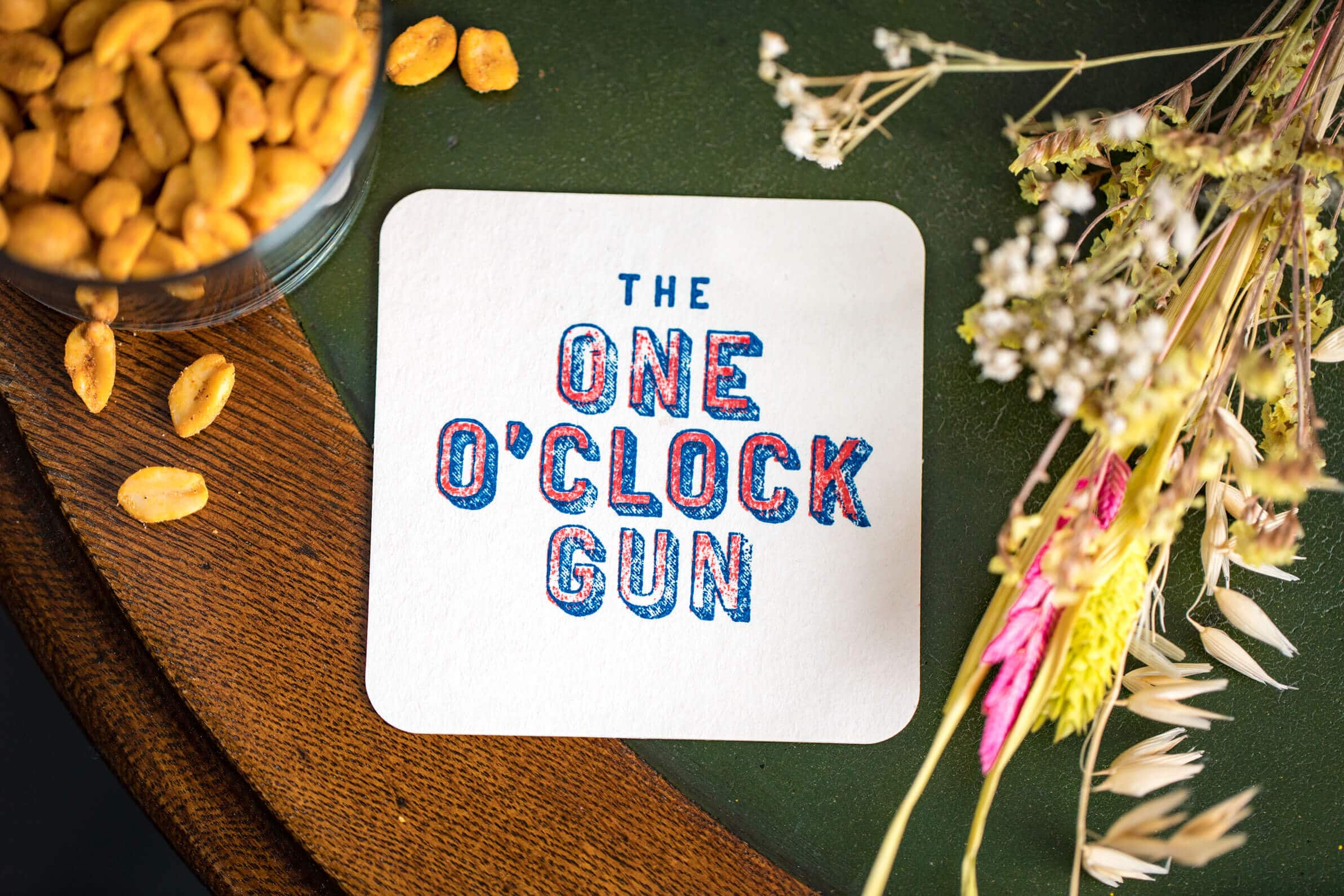 Cocktails at the Gun
All of these cocktails and more are available all day at the One O'Clock Gun. Mixed and served by our team of experienced bar staff, every one is a treat for the taste buds. Drop in any time to try one of our extensive cocktail selection, or book a table to make a day of it by using our online form.
Book now