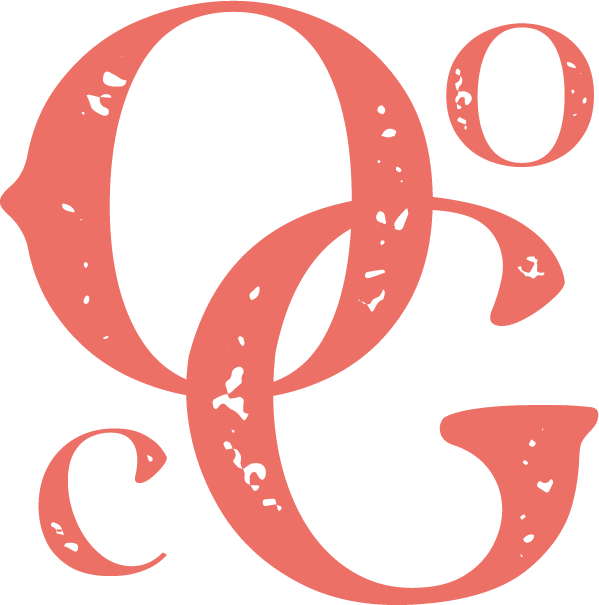 Everybody here at The One O'Clock Gun would like to wish our guests, present and future, a very merry Christmas and a Happy New Year. If that sounds a little premature, remember that we are one of the most popular pubs in Liverpool's famous Albert Dock area, so every day feels like Christmas for a good 4-5 weeks leading up to the big day.
More importantly, as a pub, we know that many people like to get a good few drinks down their necks as the festive season progresses. Whether they're out with family or friends, most people are looking for a fun time, and that often involves a couple of pints or glasses of wine or a cheeky cocktail or two.
That said, it's too easy to go overboard with the Yuletide cheer, especially if you're not a regular drinker. In this article, we're going to give you some of our top hints and tips to make sure your Christmas drinking session is fun, friendly, and, above all, safe. That way, may your days (as the old song goes) be merry and bright.
Pace yourself
A quick tip for all festive drinkers: Nobody's impressed by how quickly you can knock back a pint or a brace of shots. All you're going to do is get drunk quicker than you should and miss out on half the night—if you're lucky. If you're not a big drinker, you don't have to make up for it at Christmas. If you know you're only going to manage three pints, then stick to three pints. Take your time and enjoy yourself.
Keep yourself hydrated
Despite being a liquid, alcohol dries you out. Many of the negative symptoms associated with being drunk and being hungover are exacerbated by being hungover. If you're out for the long haul, replenish your liquid levels with regular drinks of water. Either buy a bottle as part of your round, or most bars will give you tap water for free. You'll thank us in the morning, when your head is clear as a bell.
Feeling rough? Switch to soft drinks
Just like pacing yourself, there's nothing wrong with switching to soft drinks for a couple of rounds. Alcohol affects people at different rates, and there's no need to see Christmas drinking as a challenge. You'll still have a glass in your hand—does it really matter what's in it?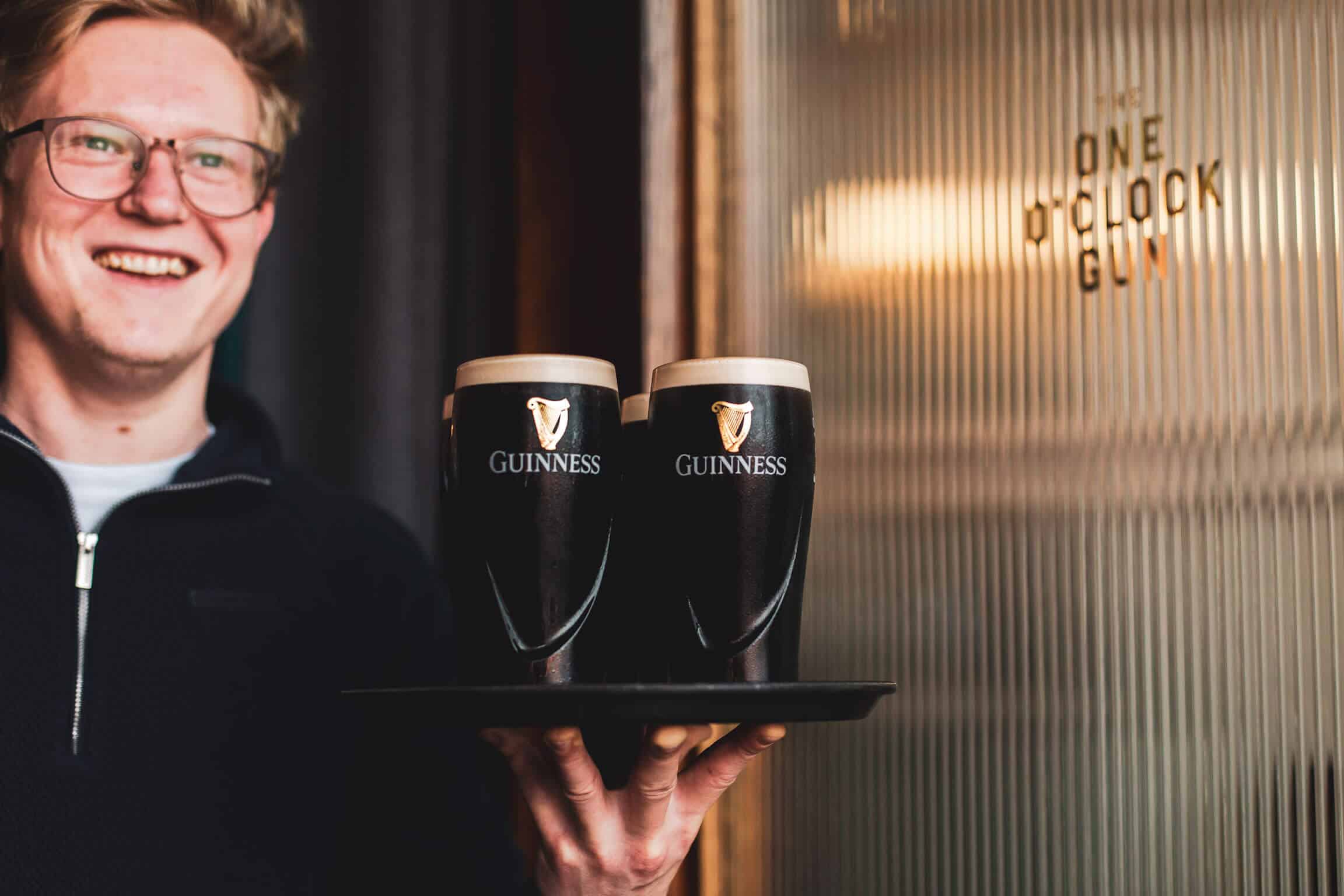 Keep the conversation light
This can be tricky, especially on a work night out, but it's worth laying down some ground rules for conversation. We don't know all of our co-workers' views on certain subjects, and while it's fine to have a lively debate on Marvel vs. DC, the current music scene, or who should have been kicked out of Strictly Come Dancing in the first week, weightier subjects can often lead to a major row. Six pints into a drinking session is a bad time to find out a work colleague holds a diametrically opposed view to yours on politics, religion, social justice, or a host of other issues. Agree at the start to avoid these areas, and you should be fine.
Keep each other safe
We hope this goes without saying, but if you're out with your friends, make sure they're all safe. This might mean keeping an eye on people's drinks when they head to the toilet so nobody slips anything into them. It might mean making sure everyone can get home safely. It might even mean leaving your current drinking spot if a member of your group is feeling uncomfortable for any reason.
Get in touch
We hope you take these handy hints to heart and remember them while you're out having fun over Christmas. And, hey, if you want somewhere to practice them, you won't find a better place for friendly drinking than the One O'Clock Gun. Visit our Bookings page today to secure a table, and we hope to see you here soon.
Book now