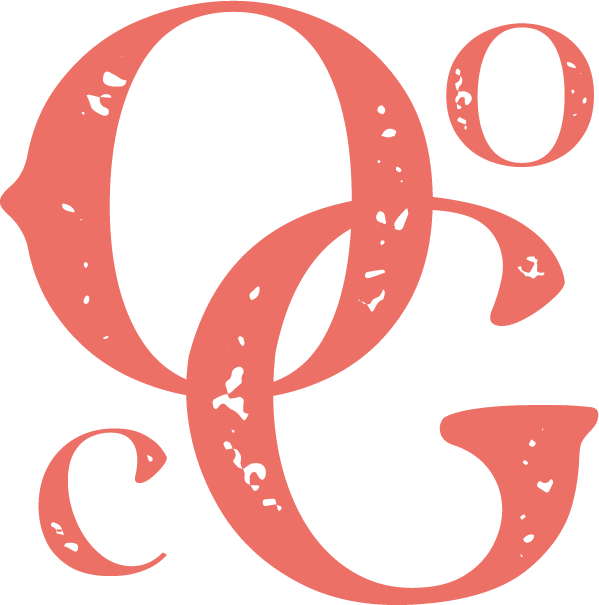 'Tis the season to be jolly, and you won't find a better place to enjoy some Christmas cheer than at The One O'Clock Gun – Liverpool's favourite New York pub-style bar. Sat snugly on the waterfront at the Royal Albert Dock, why not pop in and grab yourself and nice cold Guinness.
So what makes heading to The Gun the thing to do with mates, colleagues or family over the festive period? Here's a few reasons…
A Festive Atmosphere
We pride ourselves on offering good food, good drinks, and very good service to our customers at The One O'Clock Gun; at Christmastime, we just turn it up a notch. Whether you're here for a lunchtime drink or a night out with friends, we'll make sure you're looked after.
Live Music
We love live music at The One O'Clock Gun, and we love introducing new local acts to our customers that they might not have heard of before. We have live acts on throughout the run-up to Christmas, with bands and solo performers playing every Thursday, Friday, and Saturday night.
Book now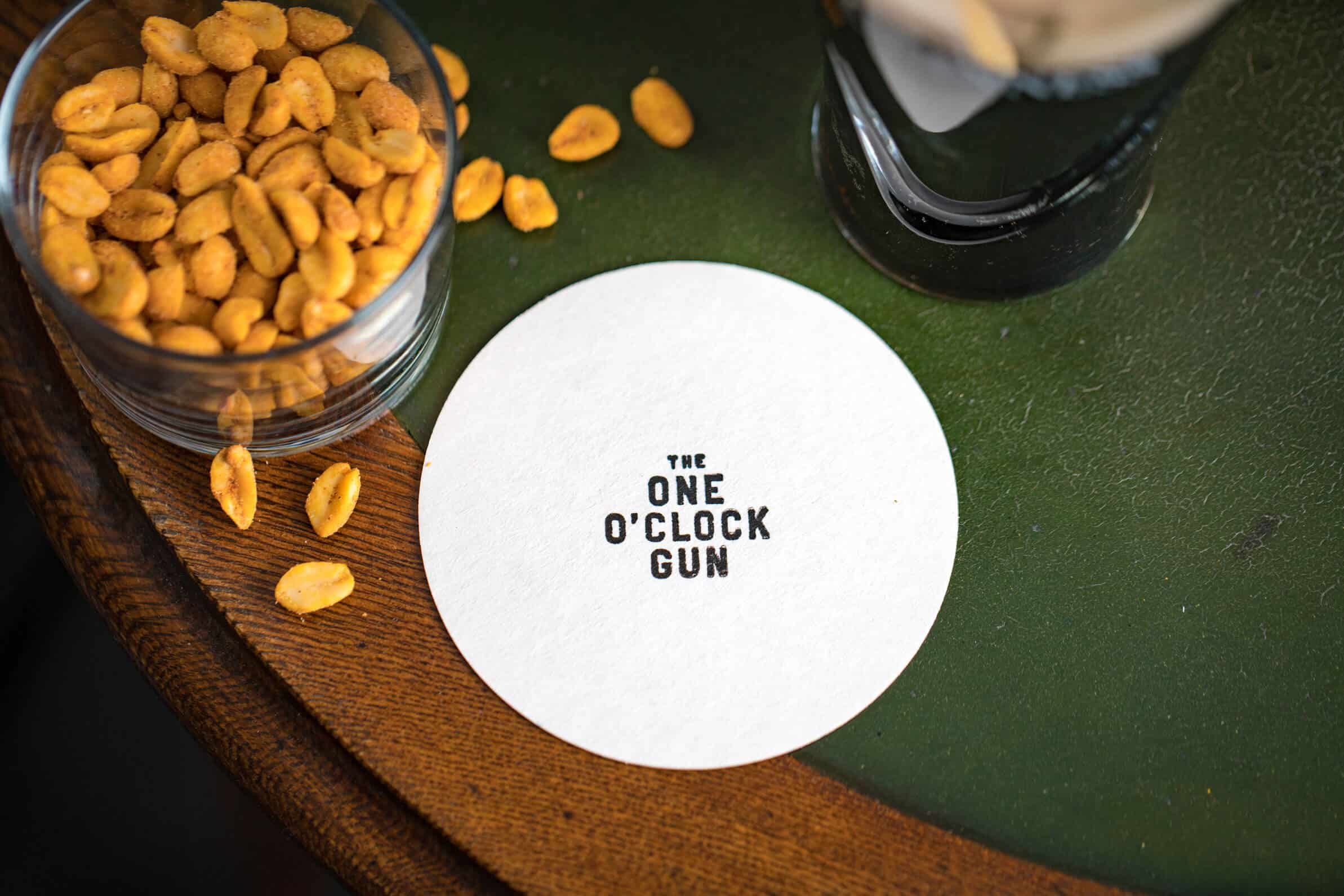 The End of Year Quiz
The period of time between Christmas and the New Year can feel like a timeless void. Nobody's really sure what day it is, where they should be, or what they should be doing when they get there. With The One O'Clock Gun End of Year Quiz, we can't promise you but, you might get a few answers to some of those questions. It's Wednesday 28th December, it's right here at The One O'Clock Gun, and you should bring along a team to take on the challenge of our regular quiz master Matt McCall. Oh, and there's a chance to win the top prize of a £100 bar tab. Nice.
New Year's Eve Party
Say "Adios 2022" and "Howdo 2023" at The Gun. New Year's Eve at The One O'Clock Gun is where it's at. Free entry and free shots at the door as we welcome you in out of the chill and into the heart of the Liverpool docklands. You'll get to experience our legendary hospitality, including live music throughout the night, guest wines, cocktails and did we mention, a nice cold Guinness…
Get in touch
Of course, we're open all the way through the festive season. If you have any questions about our special events or want to book a table at the pub, give the team a call today. You can reach us on 0151 319 2284 or send an email to hello@theoneoclockgun.pub, and someone will be in touch with you as soon as possible.
Book now